Psalm 17:4 Living Through The Living Word
Concerning what people do: by the words from your lips I have avoided the ways of the violent.
-Psalm 17:4
The path of sinners is violent, destructive, and cruel.
It is never a good option that is fun or expressive, but is always inhumane, corrosive, hurtful, and abnormal.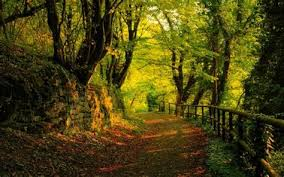 Sin is full of lies and deceptions.
We think we won't get caught.
We think we can hide.
We think it's okay.
We go from deceived, to delusional, to deranged, and become insane.
The path of sin leads to death.
Before hearts stop, they are cold and dead.
Sinners become killers.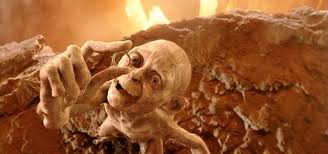 The way to avoid sin and avoid destruction, deception, and becoming an inhumane person is the word of God.
Jesus is the word. Knowing him and not just attributing your opinions, thoughts, and judgments to him is the key.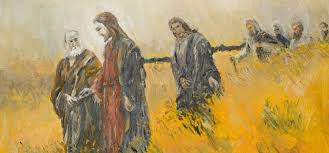 Christian religion and hypocrisy hear the word, but do not do the word.
Christian religion and hypocrisy teach the word as a different gospel, while not knowing, hearing, applying and doing the word themselves.
Did Judas, Saul, Absalom, or Alexander the coppersmith know the word?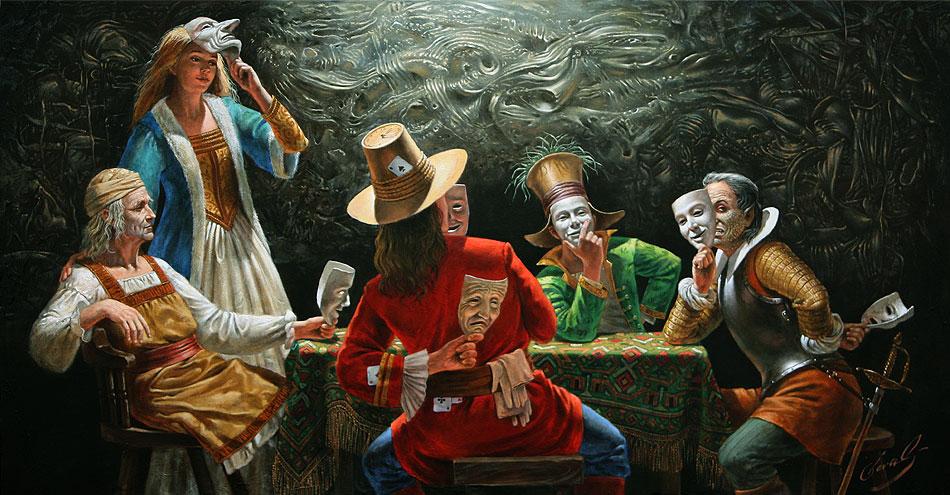 How can you love God with all your heart, soul, mind, and strength, and then love your neighbor; but your tweets, your posts, and your screeds are filled with sneering hate: judgmental Un-love?
You are exactly like the religious rulers who killed Jesus on false charges.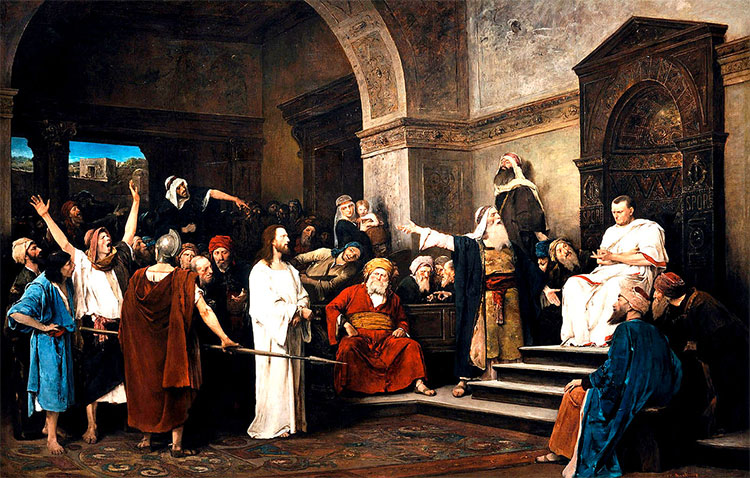 Your whole thrust of ministry is to judge, to change God into you, and not hold sinners to account; because you were involved in or witnessed legalism earlier in life.
Repentance on your part is what is called for, not reinterpreting the whole Bible and becoming God yourself.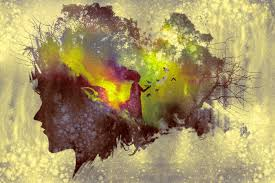 Out of your hurt you overreacted and became a crusader, who is destructive.
You are like Cain, who killed his own brother.
God has tried to stop you, but you won't listen and have murder in your heart.
You became deceived, deluded, deranged, and now insane.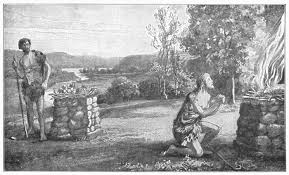 The only thing that will keep any of us from becoming an inhumane, destructive, cruel, and destroying person; is the word of God.
If you do not know the word and let the word live in you, you simply become a false teacher.
You will cheat, lie, and be a destroyer; but many will applaud.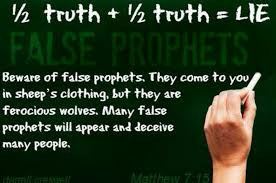 The history of the people of God has always been that many of us would rebel and fashion a form of godliness without the power, a disconnected faith from the author and source.
Israel without the living God, or Christianity without the living Christ.
Smoke machines without fire.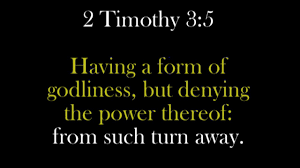 Dwight L. Moody — 'The Bible will keep you from sin, or sin will keep you from the Bible.'
Knowing the word keeps us from sin, and we must do the word; live it.
Christians are people who have Christ, the Word, living in them: Christ-ians.
We are word workers, living love letters.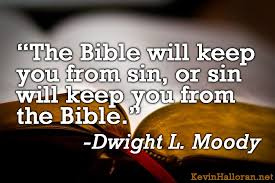 There are two paths, just two, in life.
The path of the word and the path of destruction.
We either love God or hate God.
We either love the word or despise it.
We are either life givers or destroyers.
If you say, "that's harsh!", you are already deceived and need to wake up.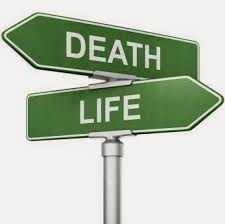 It is God's mercy, love, and grace; to say to us:
See, today I have set before you life and prosperity, death and adversity.
-Deut. 30:15
2 paths.
1 choice.
No middle path.
Truth sets you free.
Jesus loves sinners.
"I have not come to call the righteous."
Change your mind.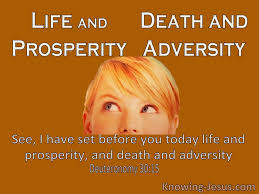 Concerning what people do: by the words from your lips I have avoided the ways of the violent.
-Psalm 17:4