Sky Links, 8-8-20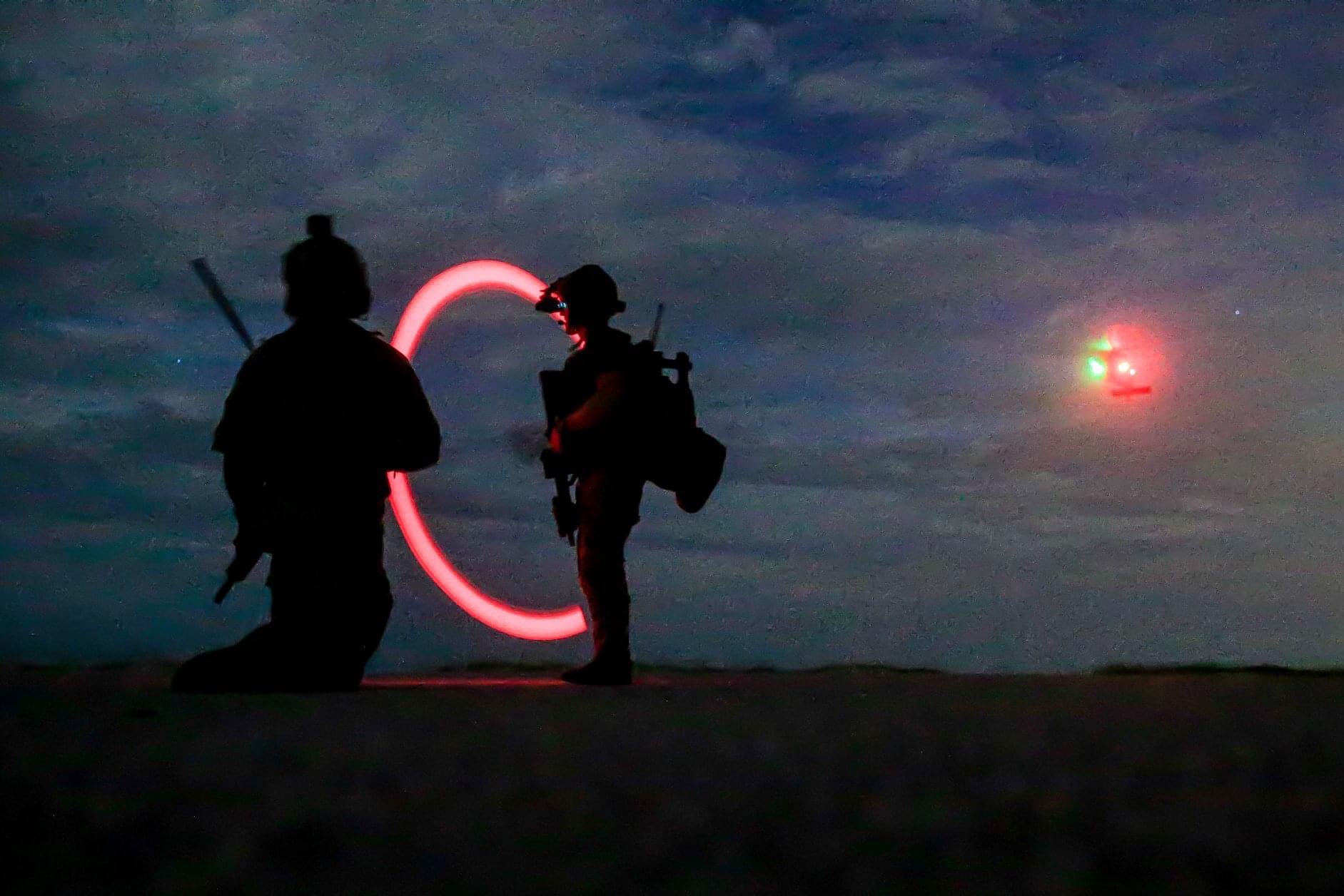 An Analysis of Concerns About Qanon
-Dave Hayes
During the last few months, I've been bombarded with messages from friends. The messages contain links to articles and videos where religious leaders have insisted that Q's operation is intended to lead people away from God. A number of separate but related concerns have been expressed about Q. In this article, I'll address them one by one.
A Supreme Court Divided Cannot Stand. John Roberts Must Step up or Step Off
-Josh Blackman
The Supreme Court has turned into a sieve. Last week, CNN reporter Joan Biskupic published a four-part series that revealed the high court's private deliberations. Even worse, the leaks were designed to advance specific narratives about which justices are strong and which are weak. Chief Justice John G. Roberts is all-powerful. Justice Neil Gorsuch appears decisive. Justice Brett Kavanaugh looks weak and ineffective. And Justice Elena Kagan lurks in the background, eager to lend a helping hand to form a moderate coalition. We do not know who leaked the information to the press. It could have been the justices, their law clerks or even allies outside the Court. Frankly, it doesn't matter. These leaks have no doubt destroyed trust and camaraderie on the Court. Relationships will become distant, and the workplace will become even more toxic. There is only one person who can restore order to the Court: Chief Justice Roberts.
Dr. Vladimir Zelenko Treats Covid-19 With Hydroxychloroquine & Zinc
-Dr. Drew

How Marxism Invaded the Church: Trevor Loudon Explains
-John Harris
Victor Davis Hanson | Trump, China and Black Lives Matter
-John Anderson
-John Miltmore
The truth is masks have become the new wedge issue, the latest phase of the culture war. Mask opponents tend to see mask wearers as "fraidy cats" or virtue-signalling "sheeple" who willfully ignore basic science. Mask supporters, on the other hand, often see people who refuse to wear masks as selfish Trumpkins … who willfully ignore basic science.




There's not a lot of middle ground to be found and there's no easy way to sit this one out. We all have to go outside, so at some we all are required to don the mask or not.




It's clear from the data that despite the impression of Americans as selfish rebel cowboys who won't wear a mask to protect others, Americans are wearing masks far more than many people in European countries.




Polls show Americans are wearing masks at record levels, though a political divide remains: 98 percent of Democrats report wearing masks in public compared to 66 percent of Republicans and 85 percent of Independents. (These numbers, no doubt, are to some extent the product of mask requirements in cities and states.)




Whether one is pro-mask or anti-mask, the fact of the matter is that face coverings have become politicized to an unhealthy degree, which stands to only further pollute the science.




Last month, for example, researchers at Minnesota's Center for Infectious Disease Research and Policy responded to demands they remove an article that found mask requirements were "not based on sound data."




The school, to its credit, did not remove the article, but instead opted to address the objections critics of their research had raised.




First, Do No Harm
______________________________________________
The picture at the top, "Night Operations. Are You ready? We are.", is from the 3rd Special Forces Group Twitter feed, here.